Jennifer Hunold
CONTRIBUTOR • ARTIST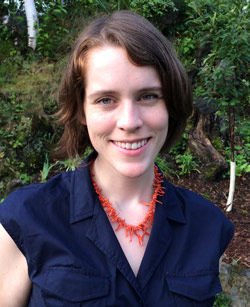 Approaching philosophy and spirituality from a personal perspective has been dominant part of Jennifer Hunold's life since her formative teenage years. Shaped by a progressive Catholic mother, Jennifer learned the value of gratitude, the power and fluid definition of prayer, and the importance of compassion early on. While most girls her age fought with their mothers about boys and curfews, Jennifer battled preconceptions around religion and philosophy.
Jennifer's young adulthood was shaped by synchronous moments, such as when an art teacher picked up on her spiritual nature and introduced her to astrology, soul ages, and numerology; a town-wide garage sale where she found books on mysticism, reincarnation, and paganism; and the town library where she discovered The Mists of Avalon, The Once and Future King, paganism, and the evolution of Christian ideology. In her college years, she learned through social practice: friends of numerous doctrines casually debating philosophy, faith, and morality over intense card games, creating a civility project and blog called the Be Nice Project, and dabbling in yoga, meditation, Pilates, and fitness. She fit in a relocation to New York from Iowa and a BFA and MFA in Studio Art along the way.
Jennifer lives in Troy with her husband, Jake, and pet houseplant, Lloyd. A lover of great food, drink, and company, she spends her time in her studio and her yard, walking in the woods, busting her hump at the gym, volunteering for Collar Works, and savoring time with her amazing community of friends. She currently practices explorations of ideas of authenticity, balance, ambition, and wellness.
hen I was a little girl, one of my favorite drawers in my mother's dresser was the one that held her stationery. Organization wasn't her strongest suit, but that drawer was a compilation…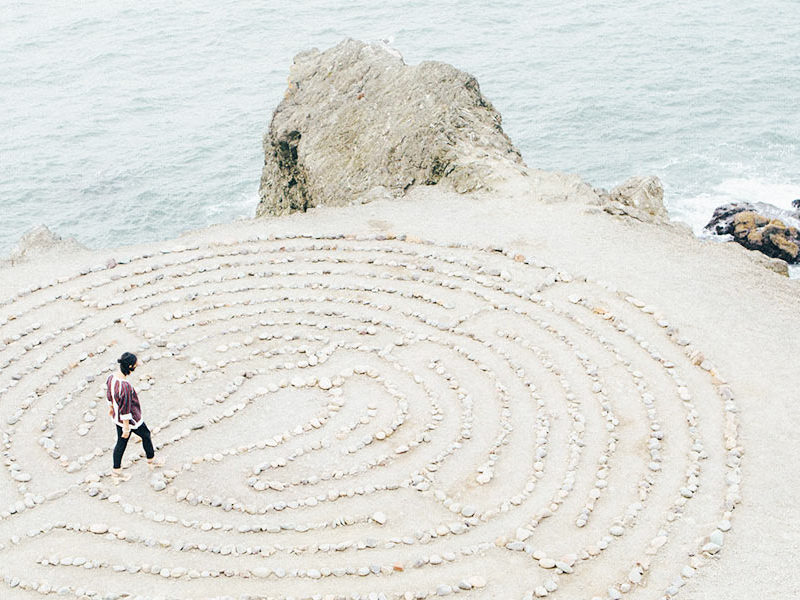 s soon as I make a resolution, I find that I'm tested. The resolution always starts out well-thought out and well-intended. However, once tested, it is as though the resolution never existed.…